I got a chance to relax and catch up on a little television tonight.
I watched the new episode of Lost. I wanted to die of laughter when I saw the way Ben checked Juliette out from behind when he was showing her the house.
Too funny. At first, I kind thought they were making Juliette out to be one of the O6, but that wouldn't make sense. Luckily thats not what they were trying to do. The reveal of the Widmore video seemed a little too straightforward, there has got to be more to that particular story.
Also, how terrible was it that Ben revealed his man on the boat to Locke, but not to the audience! I hate that. It was not as great as last week's episode, but interesting nonetheless. I'm glad we're continuing to get more answers to all the mysteries.
I got a chance to watch the first elimination episode on ANTM as well. What an interesting turn of events in the judging room, but I was glad to see it happen. So far my favorite model wannabes are:
Claire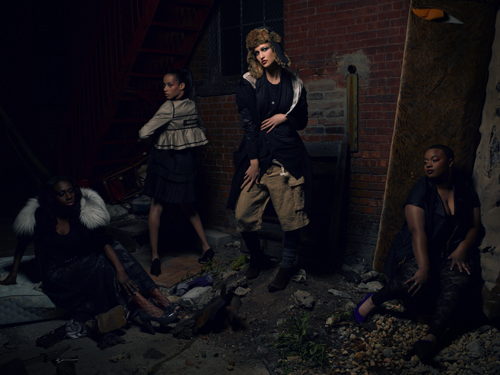 Katarzyna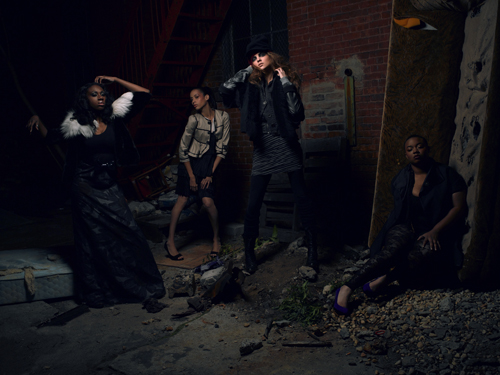 Whitney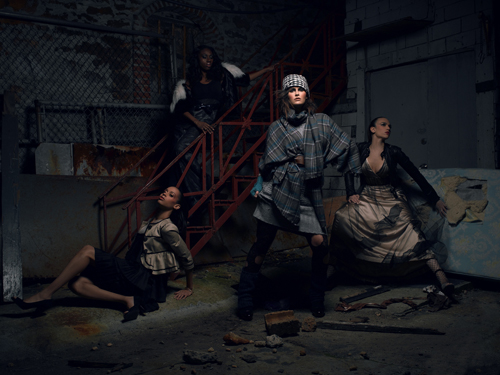 and Anya.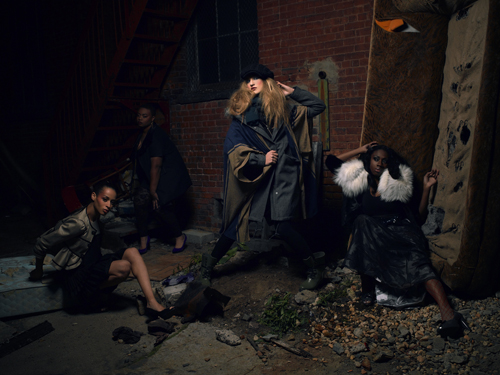 It'll be interesting to see how my opinions change as the weeks progress. Now I just have to wait for this week's episode of ANTM to be put up online so I can see the makeovers.
Thats all the time I had for TV tonight because it is time for bed.