Saturday night was another night of dancing for me and my friends.
My new place with T is quickly becoming the meet up place, which is so fun for me. I enjoy helping my girlfriends with their makeup and such.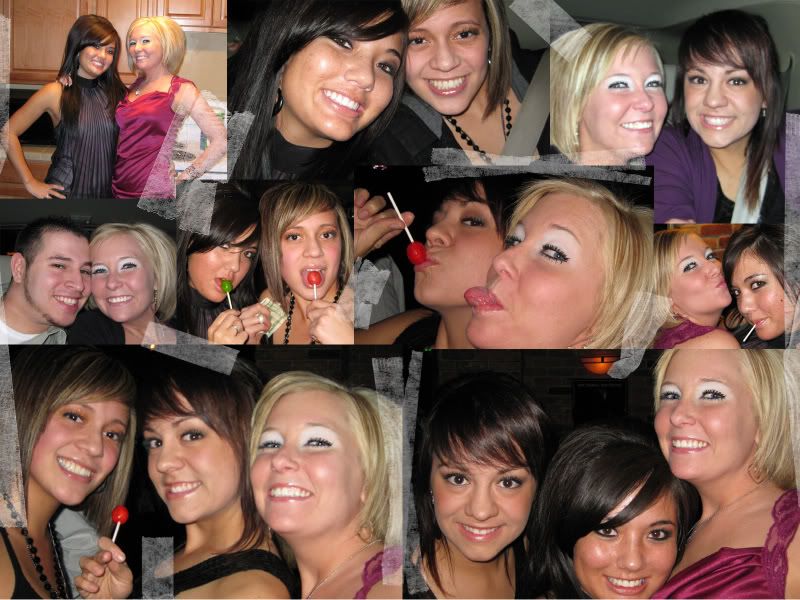 Our first bar stop was for birthday party where we acquired yummy lollipops.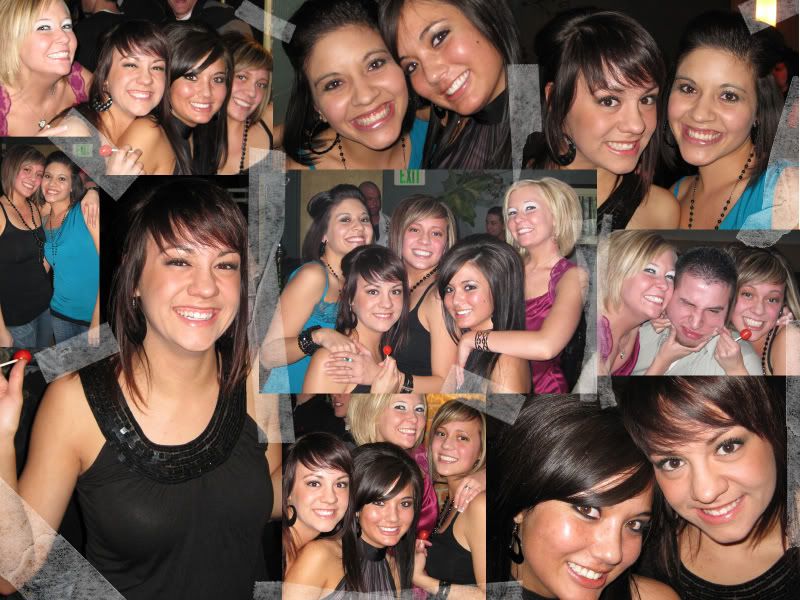 Next we headed downtown for our second stop. We all had so much fun. The DJs got us VIP so we were right by the booth. We danced all night long without stop, the DJs even played our special requests!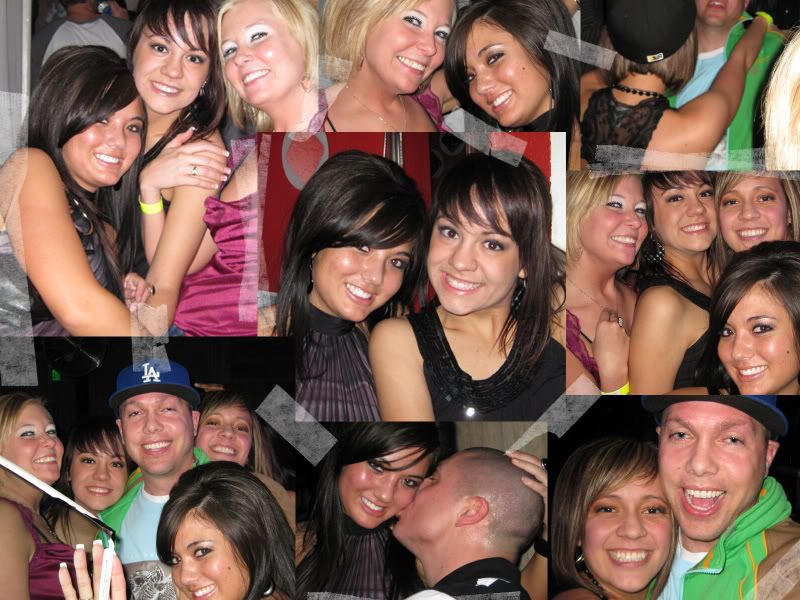 My legs were killing me after, I can't remember the last time I danced so long!
Thanks to my friends for another fun-filled, drama-free night!