I finally watched the makeover episode of ANTM last night online. Like most people, one of my favorite parts of ANTM is the makeover episode. Most of the makeovers were pretty great in my opinion, but Tyra is still too self-absorbed and basically nuts. After watching that episode, here are my favorite model wannabes:
Claire - Love her, but I don't love her new makeover so much...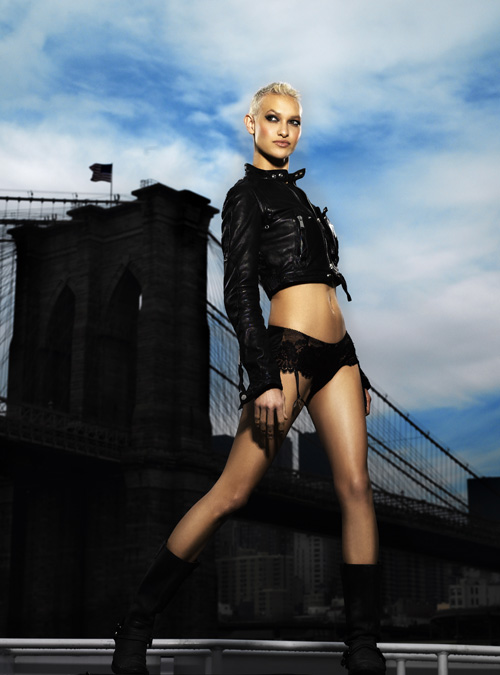 Whitney - I actually agreed with Tyra, I was wondering why they felt the need to cover up her normal sized body.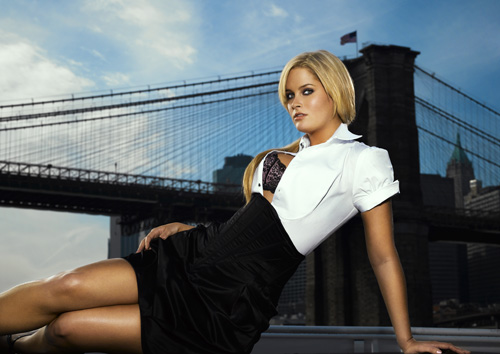 Katarzyna - Her picture was not so great, but I still like her.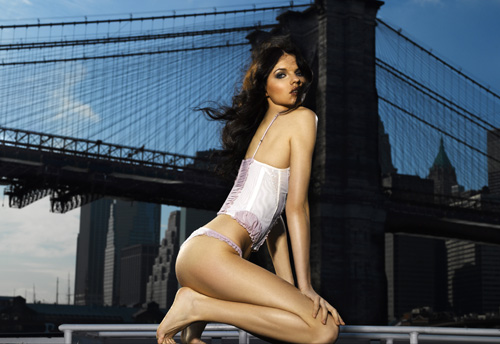 and Lauren - She is totally growing on me. I love to root for the underdog.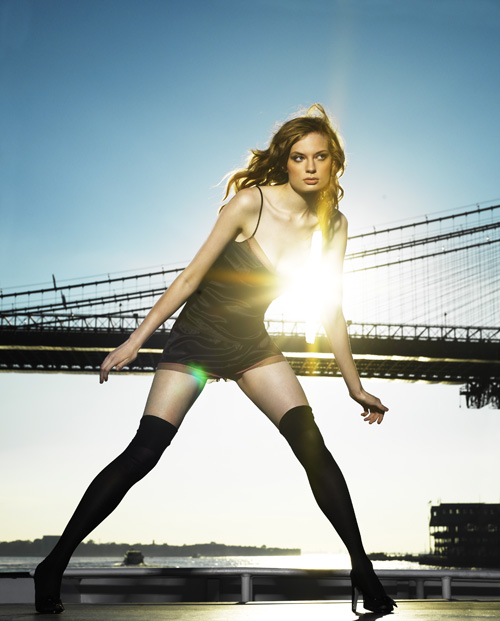 Anya is no longer on of my faves. She's kind of blah now. I really don't like Marvita or Fatima. They are both unbelievably rude.
Now I'll be waiting for the next episode to go up online...