Saturday brought two groups of my friends together. After a few delays, we all were finally able to meet up for bowling. I wasn't able to bowl, largely in part to my bad wrist. Instead I played Ms. Pacman!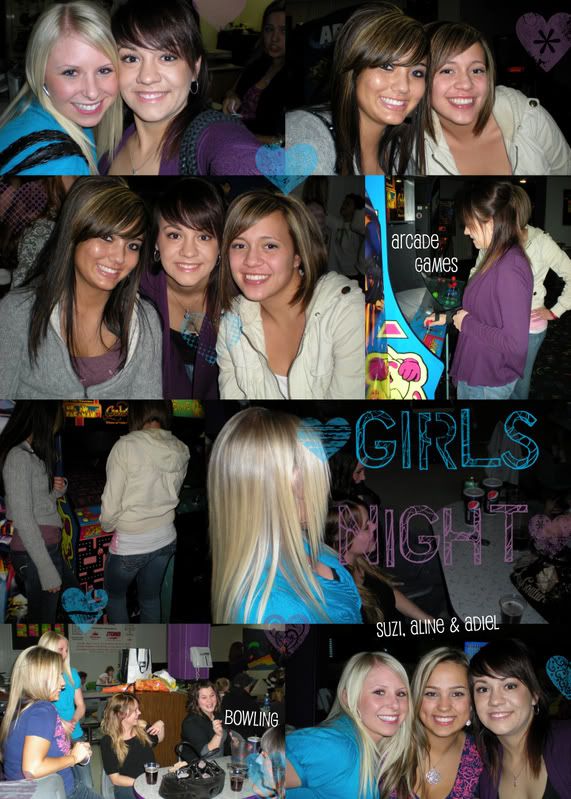 After bowling, we got ready to go dancing. What else?
Unfortunately, Suzi and Aline weren't able to join us for dancing.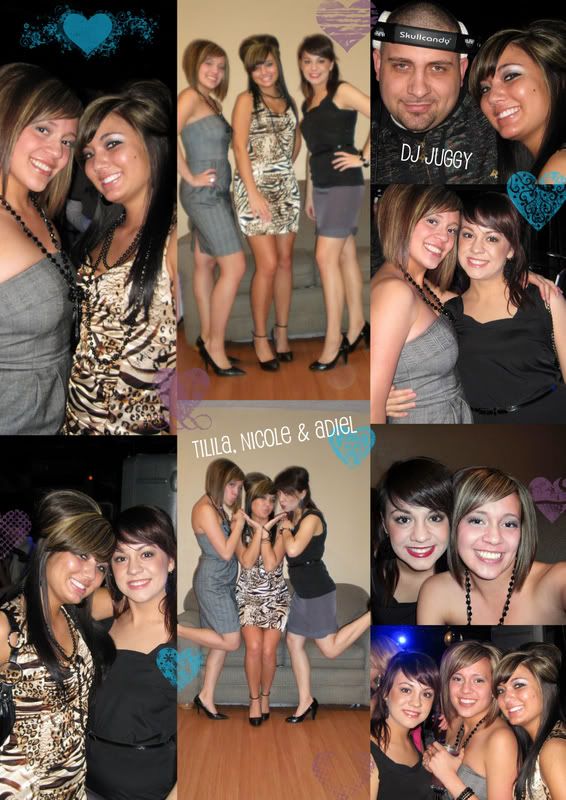 DJ Juggy is always so good to us! My legs are still sore from dancing that night!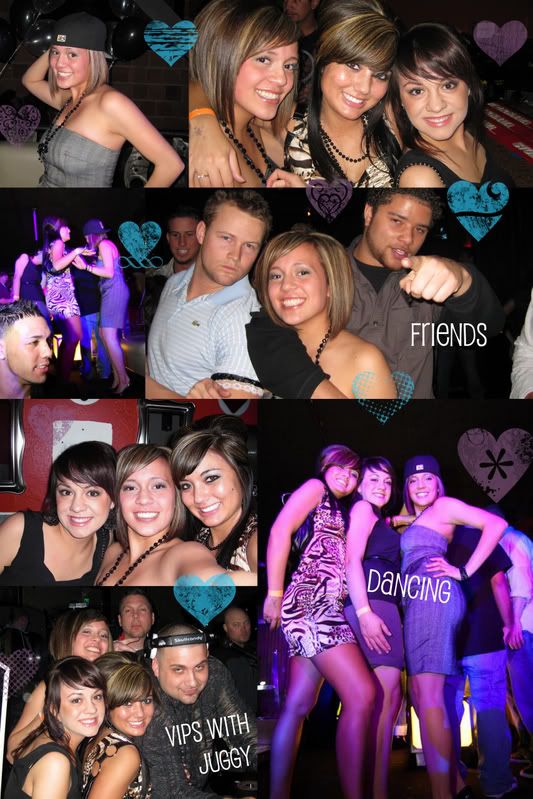 The highlight of the night had to be the fact that we were dancing 5 feet away from Jazz players Deron Williams and Ronnie Brewer. They were also there with a player from the team that they played that night, Chris Paul. They wouldn't let us take pictures, but we were able to sneak this picture of DWill's legs...