Just another night out with some of my friends. We got some cotton candy for the ride and I found a random hot sauce packet in the vehicle.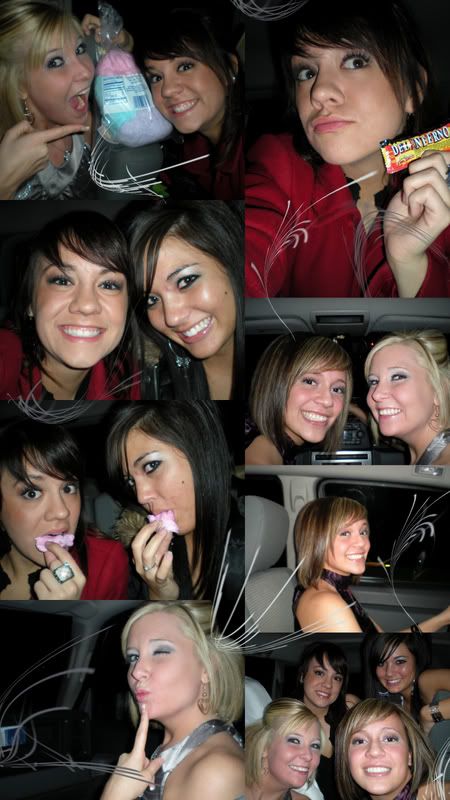 Then, of course, we danced the night away. This is seriously my favorite workout! DJ Juggy was very good to us and played lots of fun music!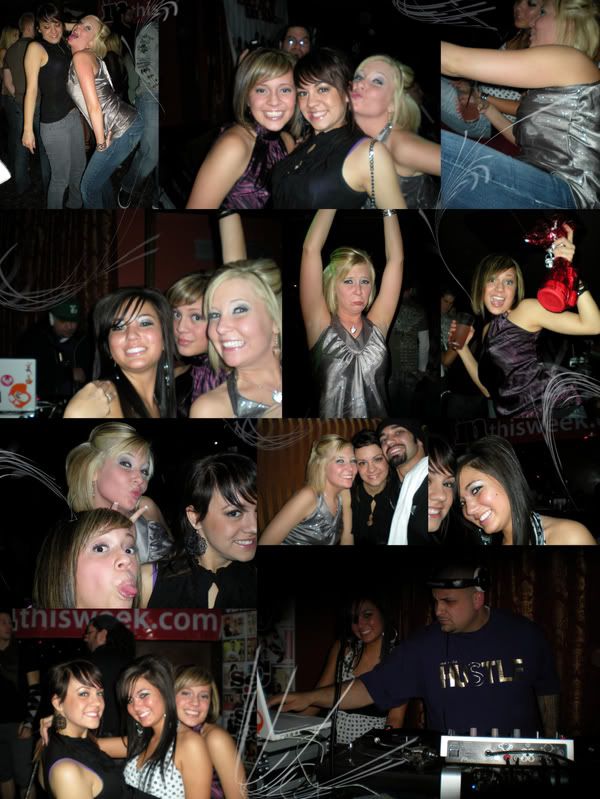 I've got to find something better to wear out dancing. I'm tired of wearing the standard jeans and a top...