In the days leading up to the holiday we all have a love/hate relationship with, I did lots of fun things to celebrate.
I can't remember who's idea it was to begin with, but me and my girlfriends decide to get together at mine and T's place to make Valentine's cookies. For two days, we made valentines cookies. They were so much fun to decorate, I may have to do cookies for every holiday! I had so many cookies that I had to give them away, which I'm sure no one was upset about.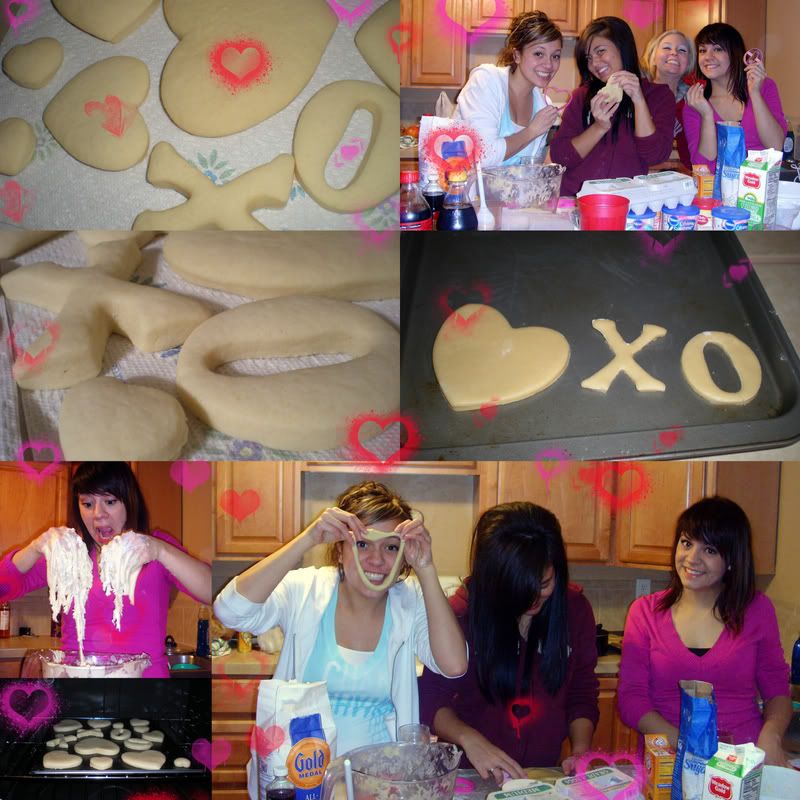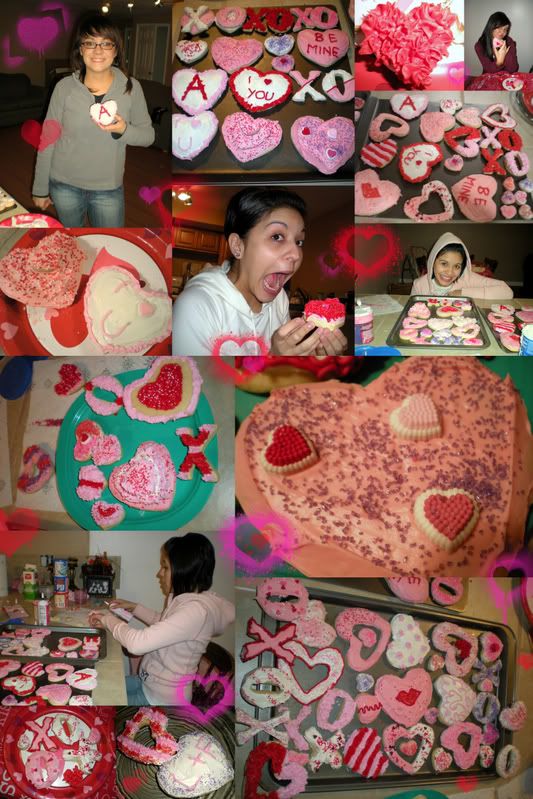 Chris and I did lots of things around Gateway on Valentine's Day, including some educational time at the planetarium!