Most of my girlfriends had Friday off this week, so we decided to take advantage of it and go out.
Alisha, Nicole and Stephanie came over to mine and Tilila's new place to get ready despite the fact that its not entirely put together.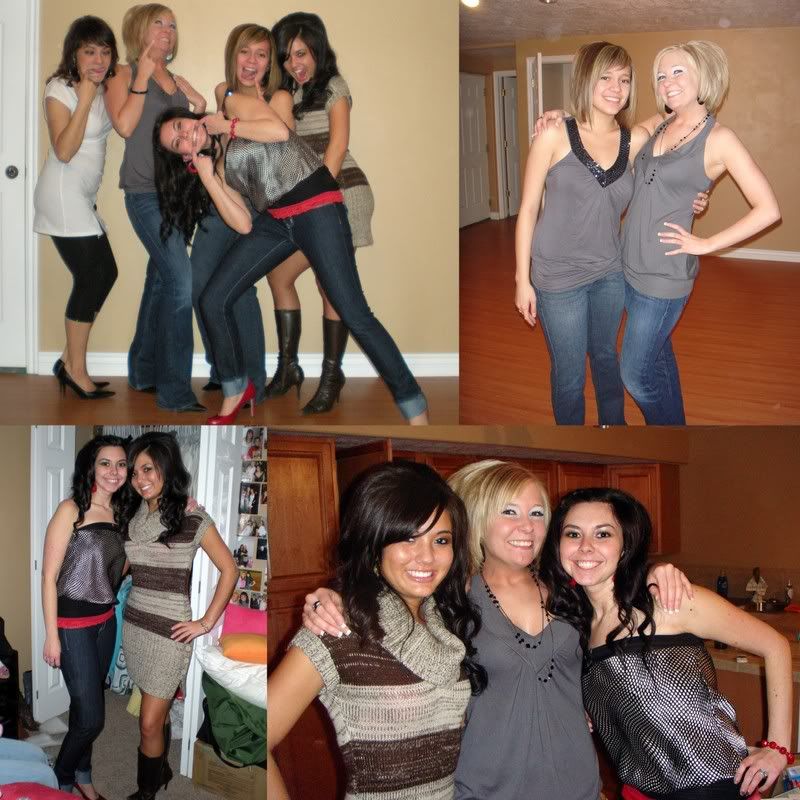 We ended up taking a lot of fun photos, as you can see.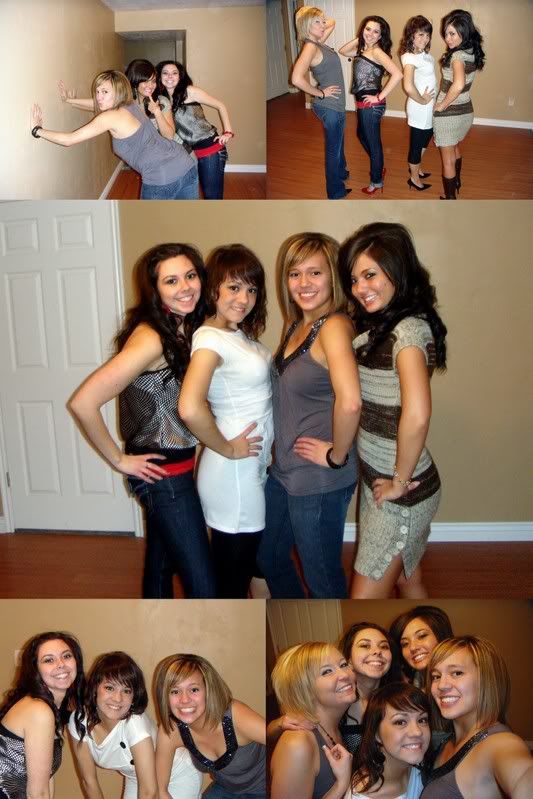 The photos got sillier as we went...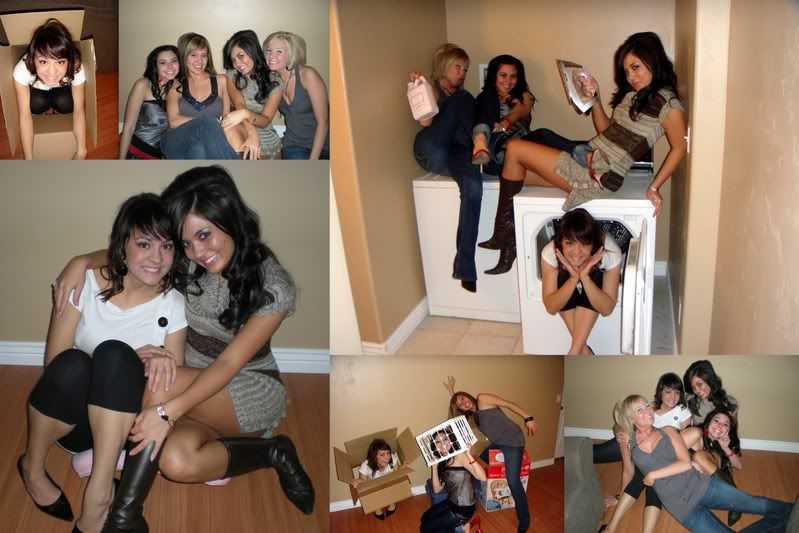 ...and they didn't stop once we got in to the car.
Once at Trolley, Steph was in need of a bathroom, as you can tell by her face. We weren't quite sure where it was at this place so the search led to more silly pictures.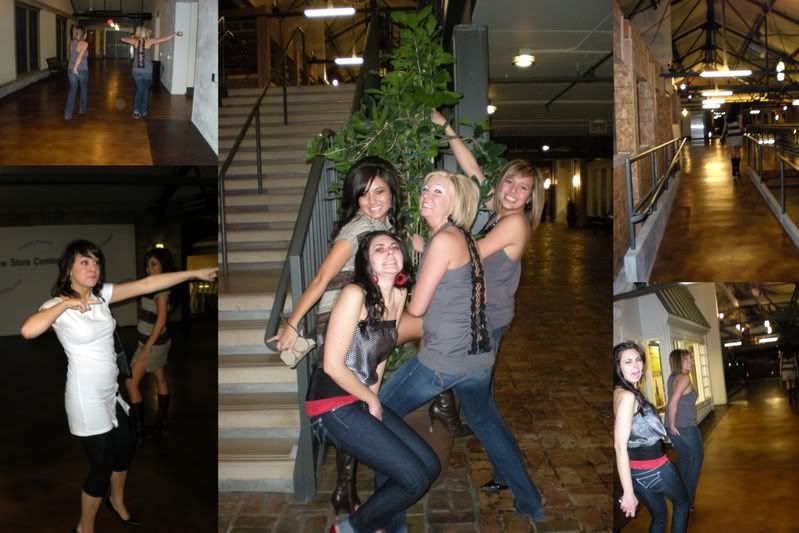 Nicole, Tilila and Steph scope out the place from above and later Steph took a shot of Sprite!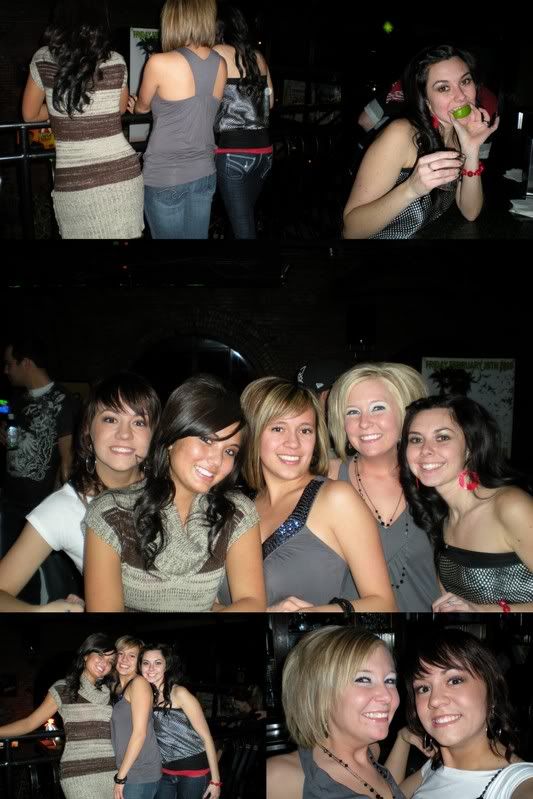 Pretty sure the best photo from the night is this one of Steph on the dance floor. Her hair and eyes look awesome, right?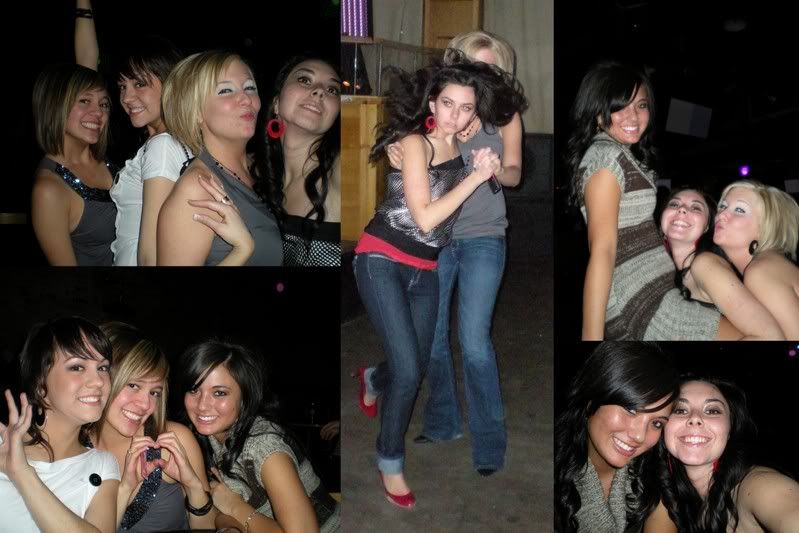 Alisha and I heart you!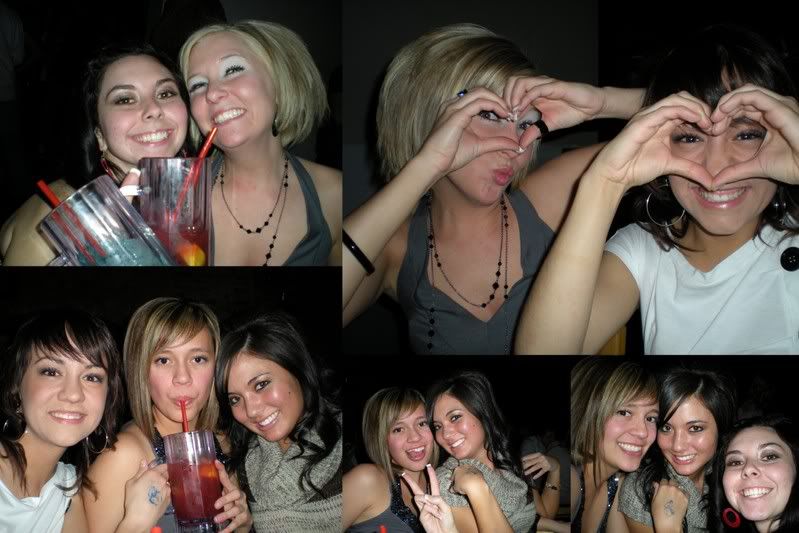 Afterwards, we met some people at "eye"-hop for a late night snack!
Despite the fact that we were missing some of the ladies, I had an absolute blast dancing the night away! It made my Friday feel like a Saturday or Sunday, which was sort of weird.
...but who cares. right?