My friends and family helped me celebrate my last weekend living in Salt Lake in an unforgettable way!
Friday was a night at the Sandbar with Tilila, Alisha and Chris.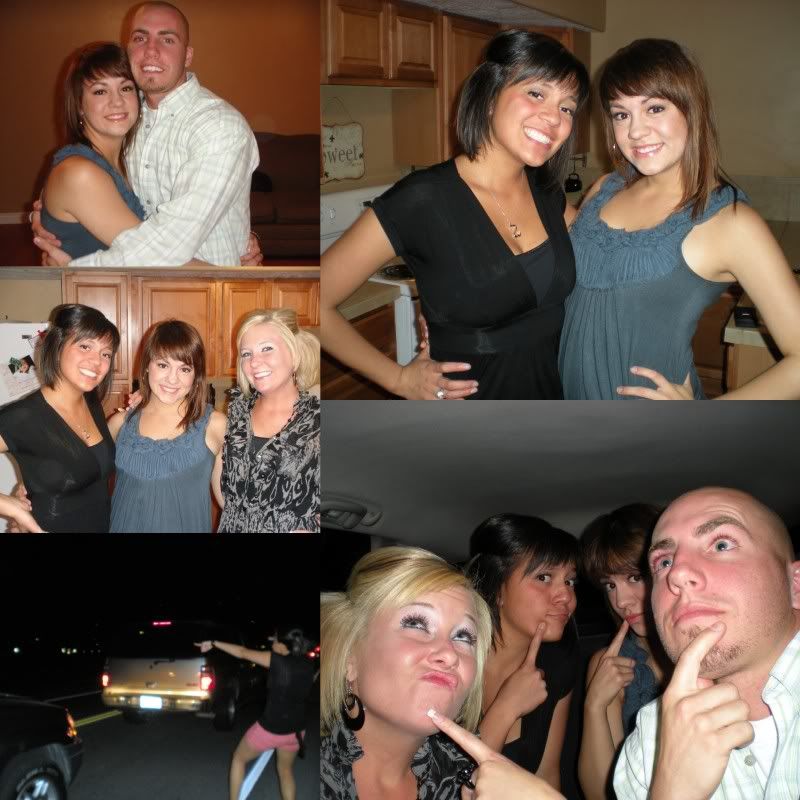 Saturday my girlfriends threw me a really awesome party. It was perfect. Thanks to everyone that came!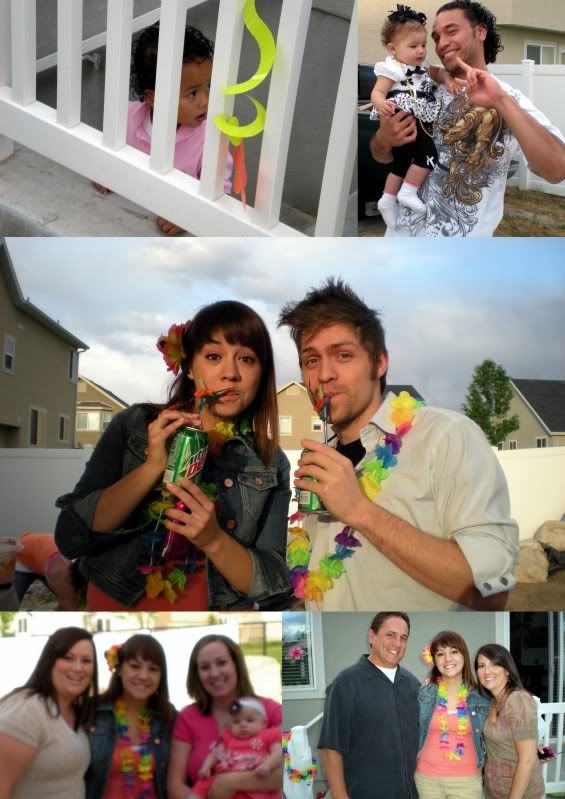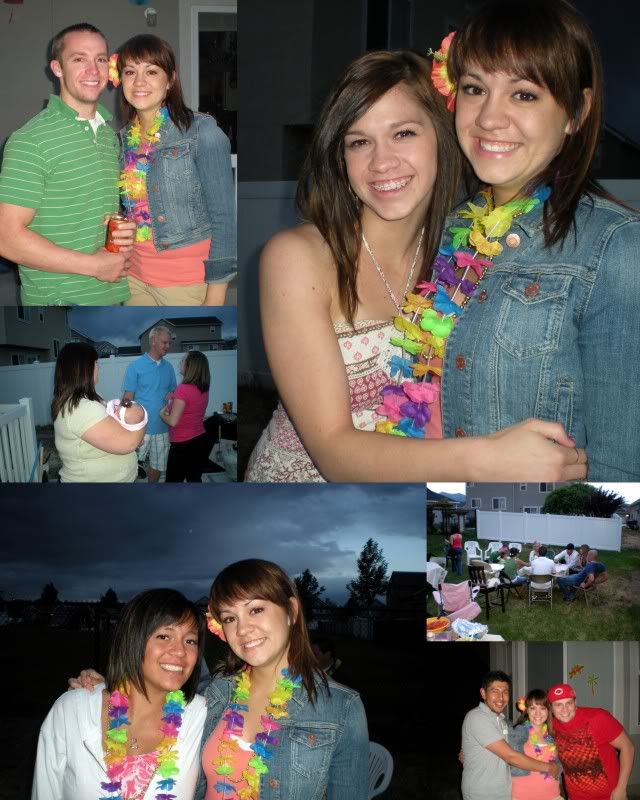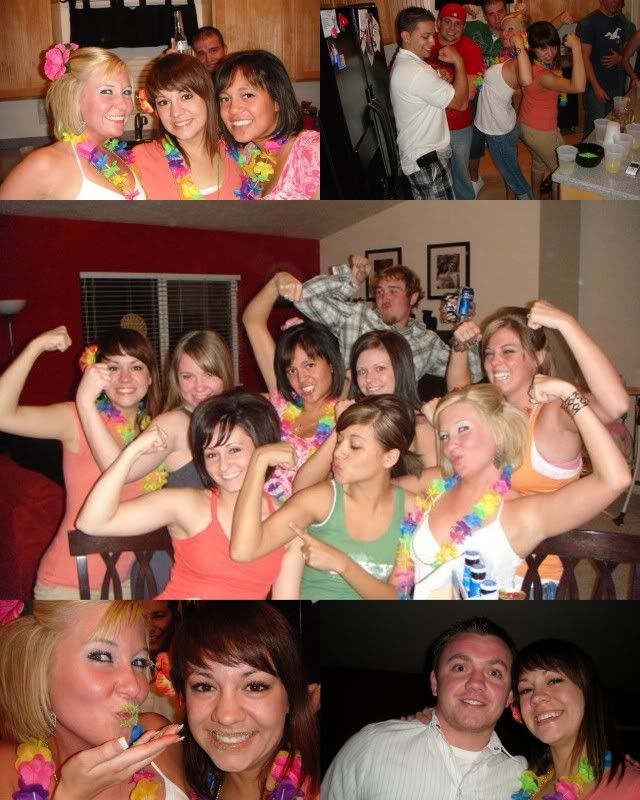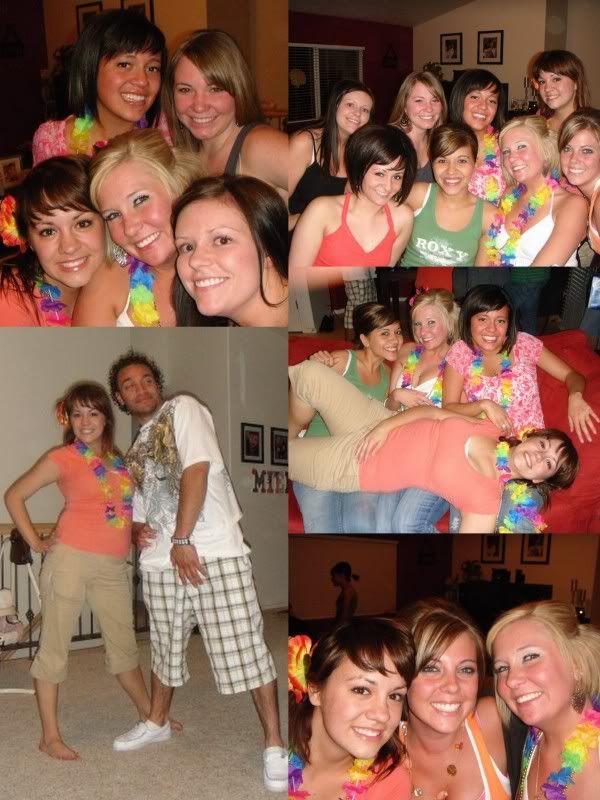 Sunday my mom threw a really awesome dinner party for the fam. It was super nice!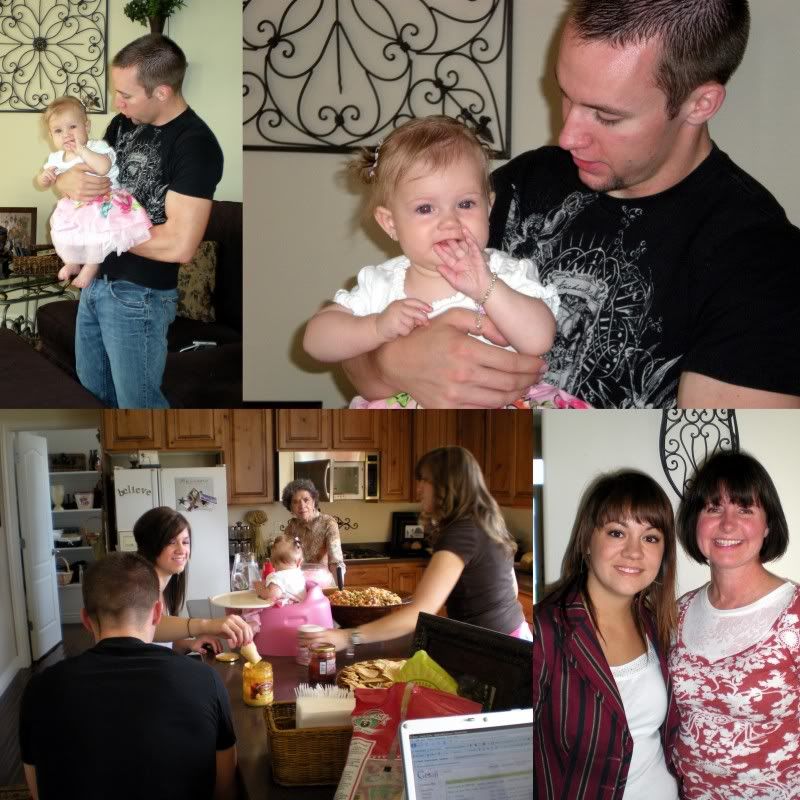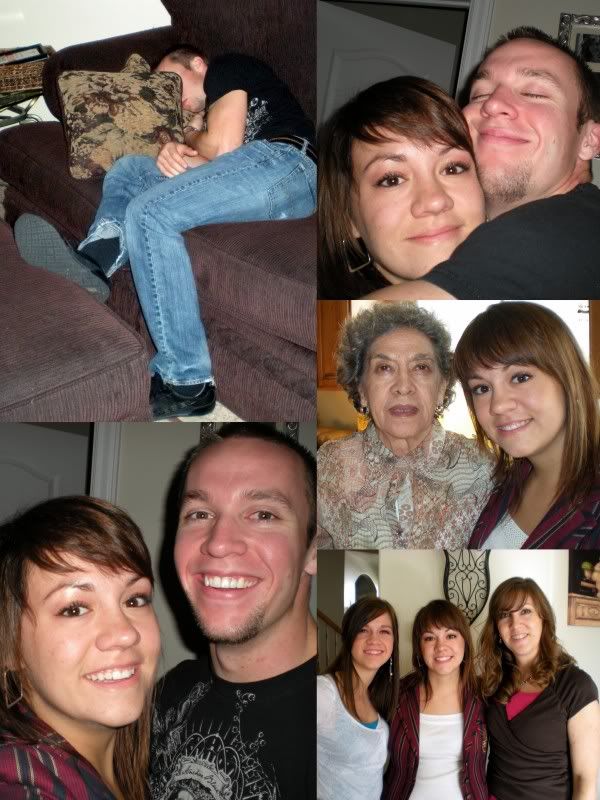 The goodbyes were sad and I'll miss all the people in Utah!
Next stop: Sunnyvale, CA!