Tilila's birthday was last week and here are some photos of the celebration.
Lauren and I decorated her bedroom door and her car the night before her birthday.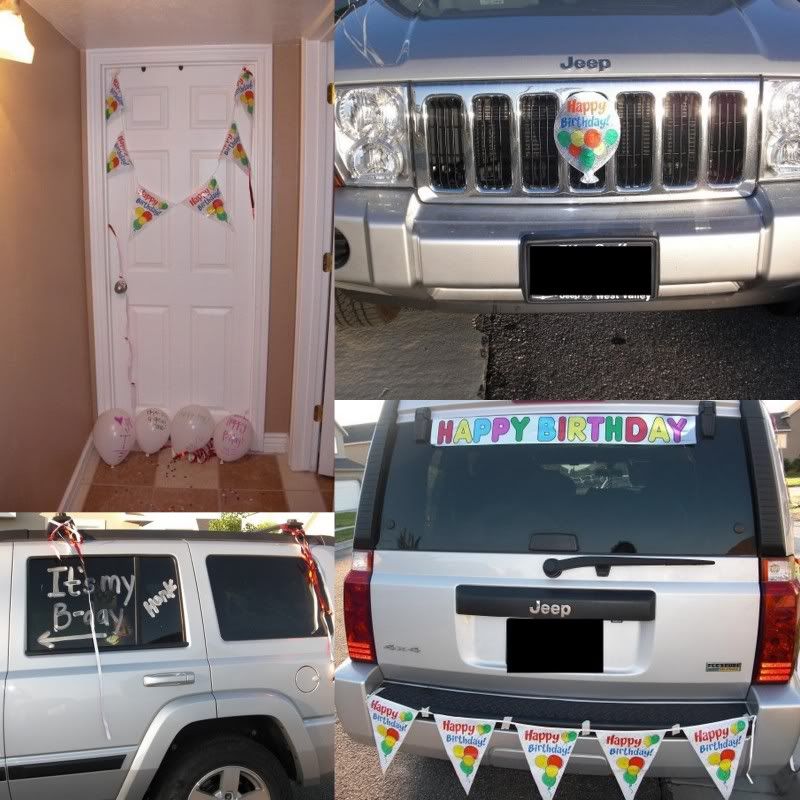 Saturday, we went to dinner at P.F. Chang's. Next we headed over to the Tavernacle for some lovely piano music fun. We finished out the night with dancing at The Hotel.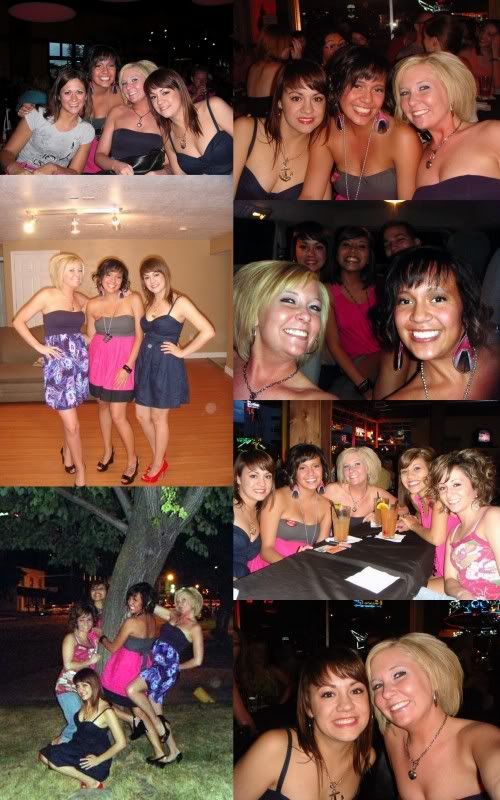 I went with a hint of nautical for my outfit for the evening.
Navy linen dress - F21
Red peep-toe pumps - Bakers
Gold anchor necklace - F21
Clutch - Urban Outfitters